The mission of NAMI Lorain County is to improve the quality of life
for consumers living with disabling brain disorders/mental illness
through providing their families and friends with educational
opportunities, support groups, and advocacy in the public arena.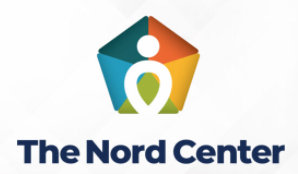 The Nord Center is a not-for-profit private organization providing culturally competent and evidence-based behavioral healthcare services that promote recovery, dignity, and well-being for our clients, their families and their communities.

Mental Health, Addiction and Recovery Services (MHARS) is the local public agency that plans, funds, monitors and evaluates a system of services for residents with mental illness in Lorain County.